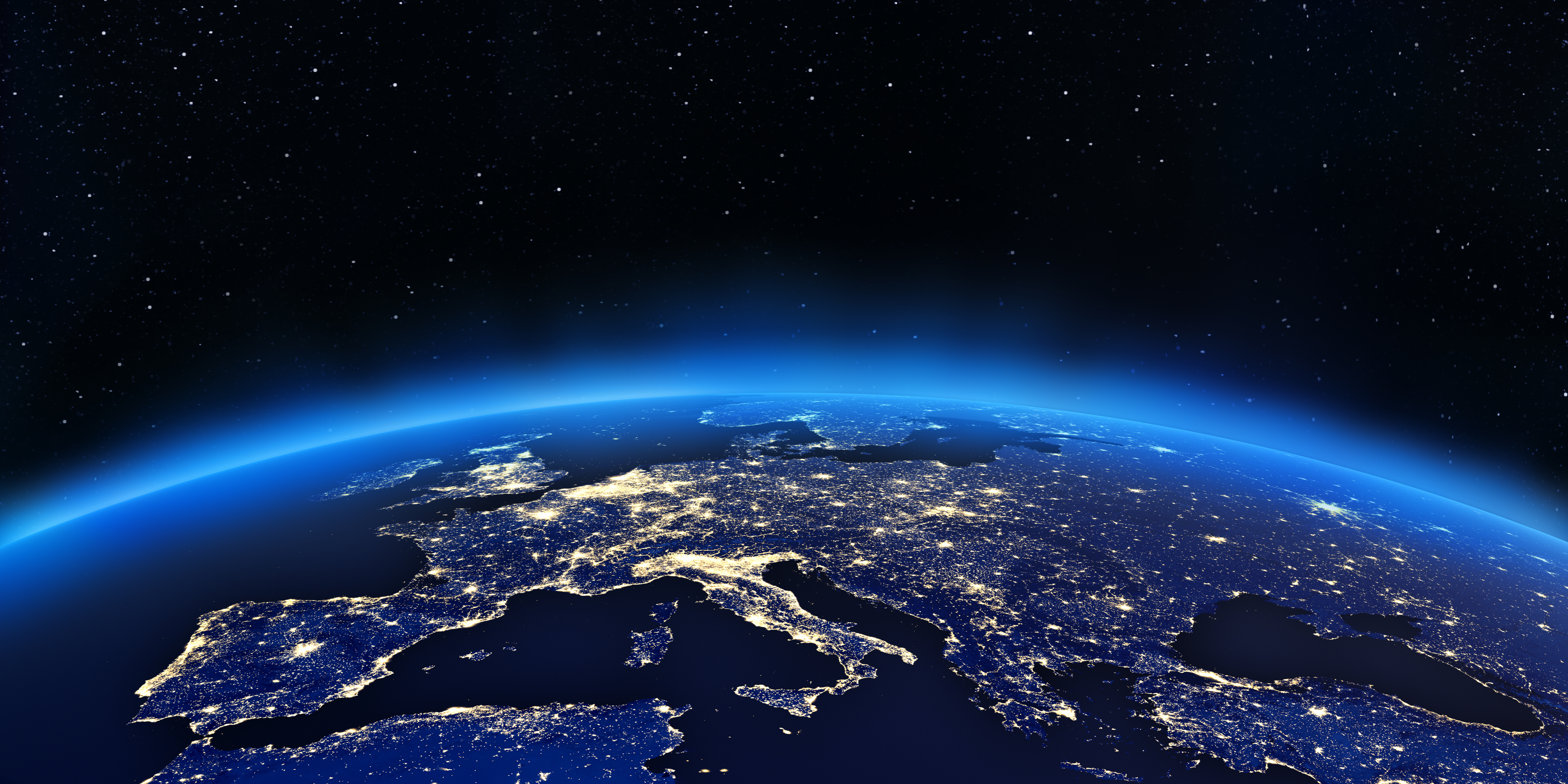 This week marks the official launch of the new Centre for European Studies (CES) at the University of British Columbia. Formerly known as the Institute for European Studies and housed in the Department of Political Science, the Centre moved into the Department of Central, Eastern and Northern European Studies (CENES) in the fall, and took on a new mandate to become a multidisciplinary home for the critical study of Europe.
New affiliates from multiple departments, many of them humanities departments, have joined continuing affiliates from the Institute. The Centre is directed by Dr. Katherine Bowers (CENES) and administered by Senior Program Assistant Elizabeth Nolan. Its inaugural Advisory Board includes Dr. Antje Ellermann (Political Science), Dr. Merje Kuus (Geography), Dr. Bernard Perley (Institute for Critical Indigenous Studies), Dr. Heidi Tworek (History and School of Public Policy and Global Affairs), and Dr. Gaoheng Zhang (French, Hispanic and Italian Studies).
To mark its launch, the Centre published its inaugural newsletter, which is available here: https://ces.ubc.ca/ces-newsletter-spring-2022/
Before the launch, the Centre has been active in organizing, hosting, and coordinating events for the UBC community and broader public about Ukraine, including the moderated interactive discussion event on March 7, 2022 with Dr. Tamara Krawchenko and Dr. Serhy Yekelchyk of the University of Victoria, "Ukraine: Past, Present, Persistence," which was hosted by CES. The Centre also co-sponsored and helped with the screening and discussion of Bad Roads (2020) hosted by the Department of Film and Theatre, the panel discussion on geopolitical and humanitarian aspects of the invasion hosted by the Department of Political Science, and the flash teach-in on Ukraine hosted by the Eurasia Research Cluster and the CENES Department.
Throughout the Spring the Centre will host research colloquia by current affiliates as well as a small thematic speaker series around the theme "Eurasian Environments." For more information about programming and events, visit the CES website: https://ces.ubc.ca/
The Centre's move into CENES is the result of work by Dr. Brett Eaton, Dr. David Gramling, Dr. Kyle Frackman, and Dr. Bowers, with support from outgoing Institute for European Studies Director Dr. Ellermann and Head of the Department of Political Science Dr. Richard Price. The Centre is supported through funding from the UBC Faculty of Arts and the Departments of Anthropology, Art History and Visual Arts, English Language and Literatures, Geography, History, Political Science, and CENES.
The CENES Department welcomes the Centre and is excited about this new beginning for European Studies at UBC!
---
Featured image: Europe city lights map. Elements of this image furnished by NASA.