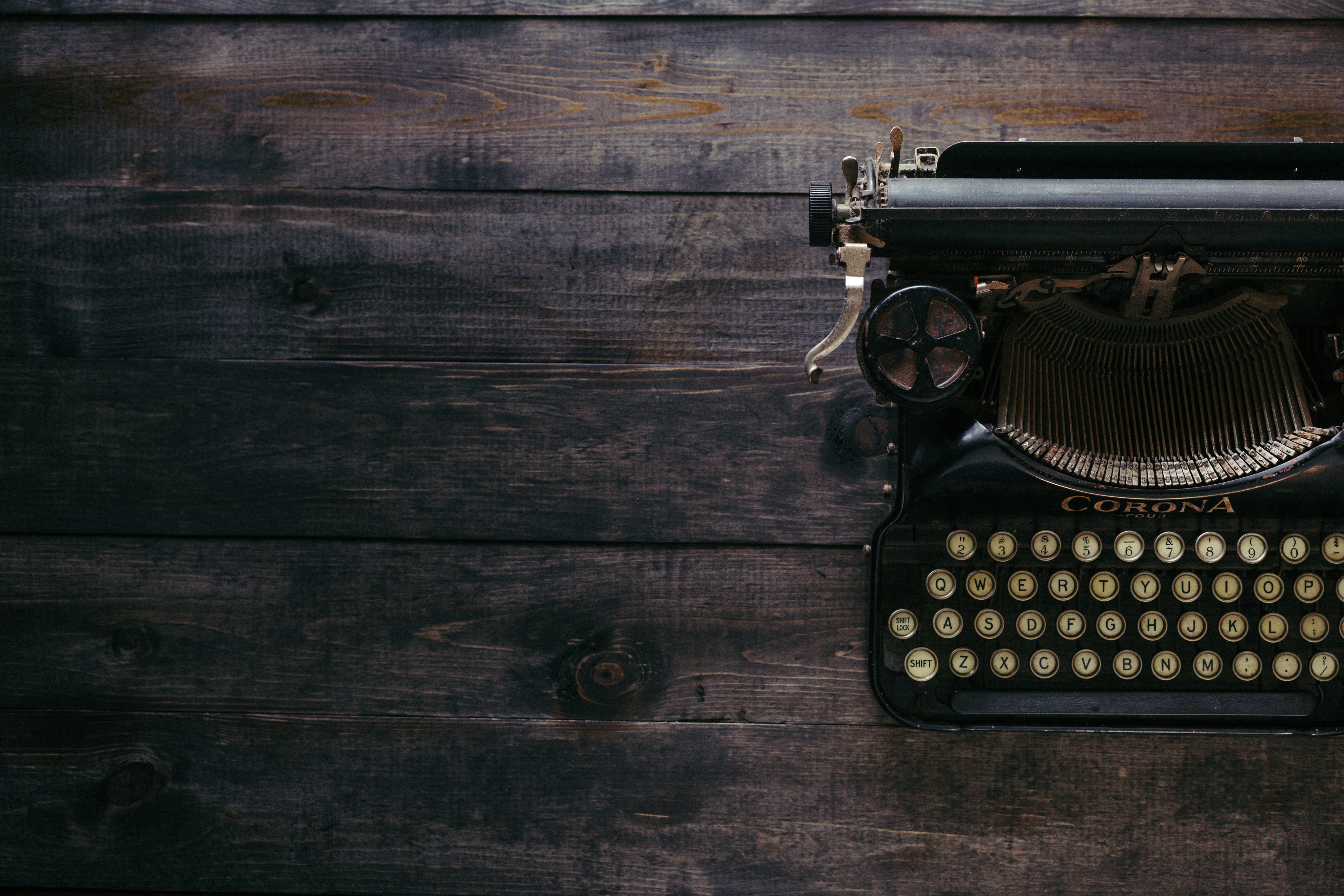 Dr. Ervin Malakaj, Assistant Professor of German Studies and Director of Undergraduate Studies in German, was recently appointed to two editorial boards.
Dr. Malakaj will serve on the editorial board of Feminist German Studies until 2024. The journal is a leading publication in German Studies operated by the Coalition of Women in German, and is currently edited by Alexandra Stewart and Beverly Weber. He also joined the editorial board of the "Women, Gender, and Sexuality in German Literature and Culture" series at Peter Lang, which is edited by Helen Finch and Katherine Stone.
Both the journal and volumes from the series are available for staff, students, and faculty at the UBC Koerner Library.
---
Photo by Patrick Fore on Unsplash