We in the Department of Central, Eastern and Northern European Studies (CENES) inspire students to understand Europe's complex and diverse past and present — and to participate in shaping its future role in the world.
From Kalaallit Nunaat (Greenland) to Bosnia, from Siberia to Luxembourg, CENES welcomes students into the languages, literatures, cultures, and societies of more than 34 countries — and into the vibrant frontiers between and beyond them.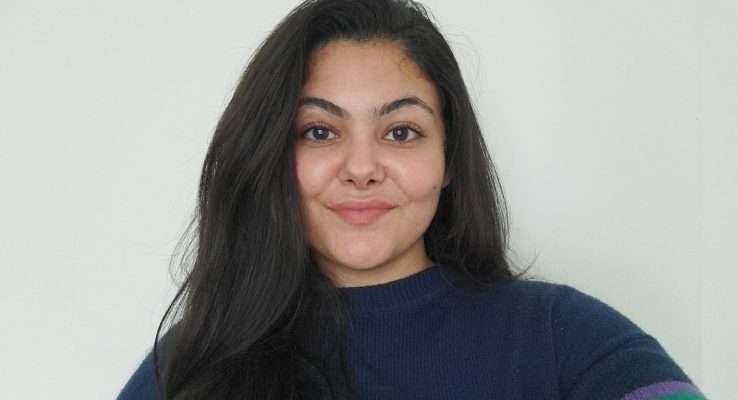 The CENES Department feels like a novelty university experience. It has the right amount of academic rigour that supports and tests my critical thinking skills, and the perfect amount of collaboration of student and professor involvement. From Fika, to engaging student associations, to professional development opportunities and events, I am very lucky to belong to this inclusive community.
Ashley Samsone
Minor in Nordic Studies