Modern European Studies is an undergraduate interdisciplinary program housed in the Department of Central, Eastern and Northern European Studies (CENES) that draws on the disciplinary expertise of many units across the UBC Faculty of Arts and beyond.
Major in Modern European Studies
Over the course of their studies, Modern European Studies students focus on a range of critical perspectives which place "Europe" in broader cultural, historical and linguistic contexts informed by decolonial and intersectional scholarship. The program empowers students to build their proposed emphasis on a particular region, a critical theme and an additional language of their choice.
Program Overview
The Modern European Studies program is dedicated to the principles of critical inquiry. By "critical" we mean a commitment to understanding Europe's cultural, linguistic, and ethnic diversity, and to foregrounding perspectives and interventions that go beyond its national and political borders. Students work in consultation with the Director of Undergraduate Studies to develop their own thematic, regional and linguistic focus.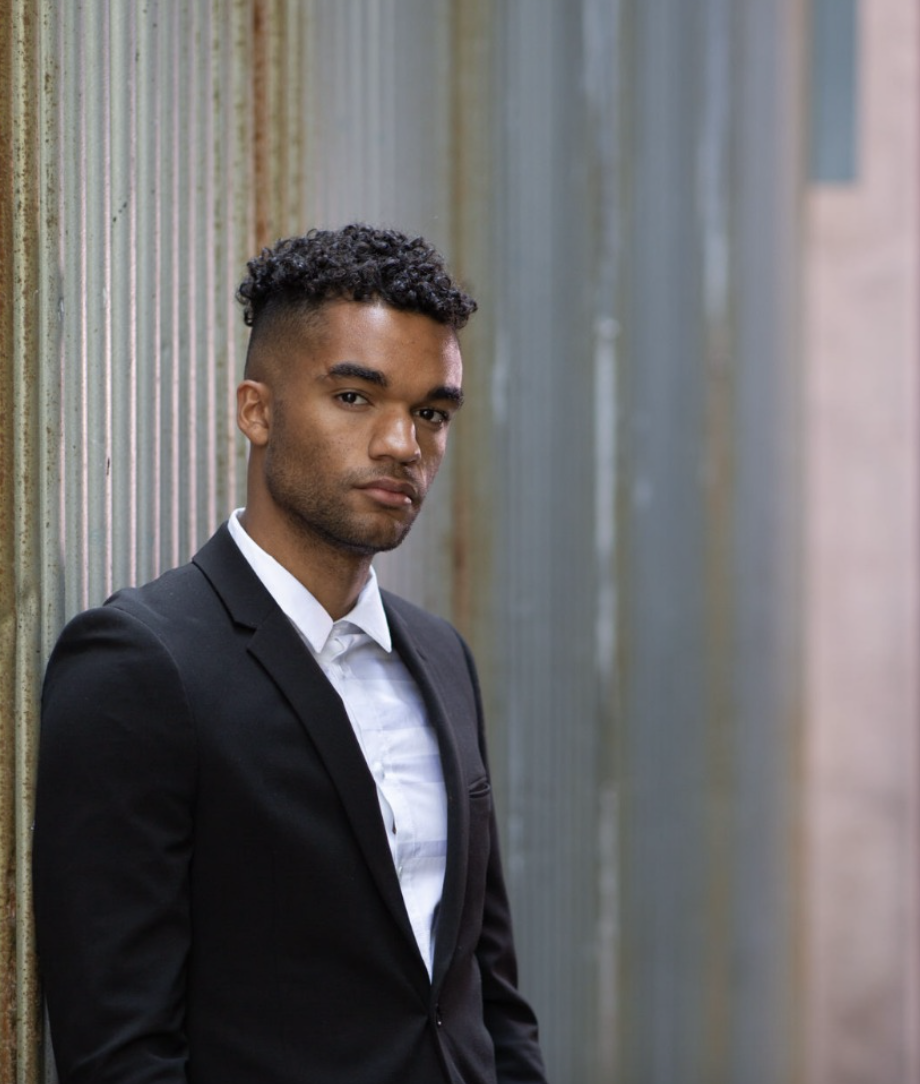 MEST is ideal for developing an understanding for the rich, complex and nuanced culture of Europe. It is multi-faceted, dynamic and adaptable, and pairs well with other areas of study such as political science, economics, history, and international relations. If you have questions, there are great professors and students in the program who can give you advice and guide you along the way.
Caleb Clarke
Major in Modern European Studies
Featured Modern European Studies News
Featured Modern European Studies Events