The German Language Program at UBC is the largest university program of its kind in Canada. We offer undergraduate programs that are designed for all levels of proficiency to help students study and learn German language, literature, & culture.
BA in German
The German program promotes autonomous learning and the development of critical thinking skills, as well as cultural understanding and awareness. Additionally, our programs give students communicative competence in the five proficiencies of language learning: listening, reading, speaking, writing, and culture.
Program Options
Program Overview
The German program integrates the five proficiencies of language learning: listening, reading, speaking, writing, and culture, within an integrated four-level course of study. 100- and 200-level courses focus primarily on developing linguistic proficiency and promoting intercultural learning and awareness. The content in these first two years covers authentic language from a variety of areas, social contexts, and periods in Germany.
In the upper-levels (300- and 400-level), students may pursue more intensive courses that lead to a Minor, Major or Honours designation in German. In these advanced courses, we strive for near-native competence and a highly developed understanding of contemporary issues with emphasis on oral discussion and participation. For students interested in studying German literature and culture without the language component, we also offer the German Studies Minor which is taught entirely in English.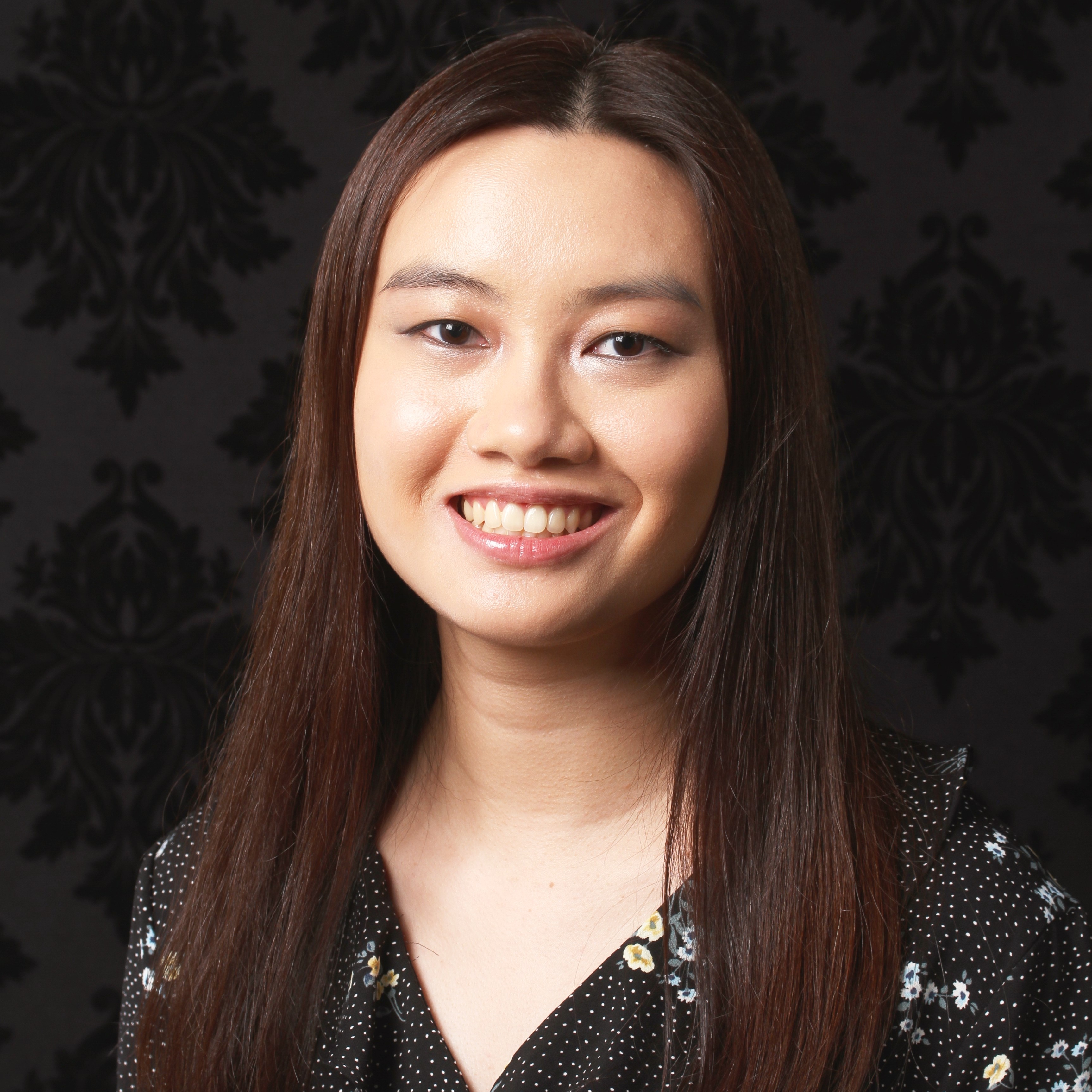 Pursuing a minor in German was decidedly my most rewarding experience at UBC. In a community of students from various faculties, I have built lasting connections with the department and the German language itself. Assuredly, I have my time in the German program to thank for the opportunities it has afforded me.
Priscilla Pang
Minor in German
Featured German Program News
Featured German Program Events
German Activities at UBC
The German Language Program also offers a variety of opportunities to supplement your studies of German language, literature, and culture.