The Swedish Language program offers courses that provide students with basic Swedish grammar, language structure, reading, and writing skills. Our goal is to have you engage in day-to-day conversation and read and write short texts while learning about the culture, too!
The Scandinavian languages are mutually understandable, so knowing Swedish is sufficient to make oneself understood in Denmark and Norway, as well.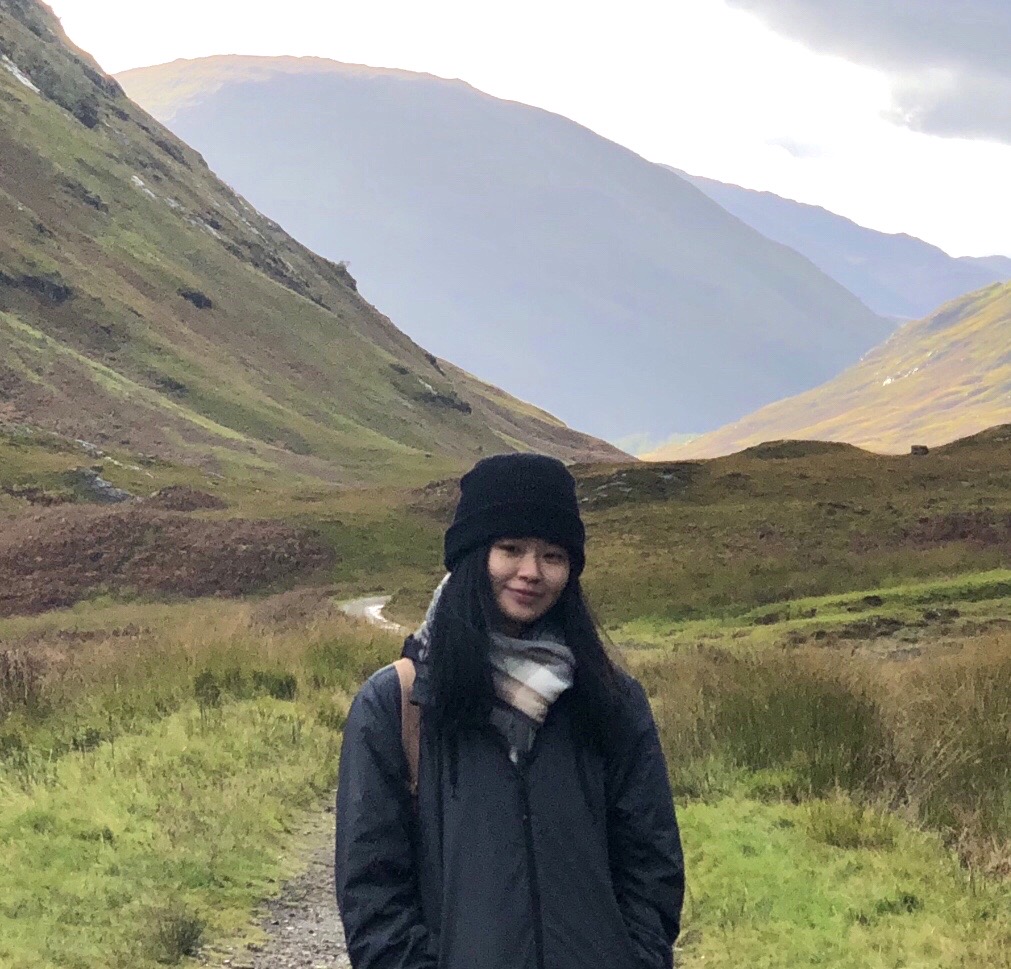 Elementary and intermediate Swedish easily became my favourite courses each semester and deepened my interest in Swedish culture. In my last year, I spent an unforgettable semester on exchange to Lund University in Sweden! With the variety of Scandinavian courses offered at UBC, it was a delight to fulfill my Scandinavian minor. To be honest, this minor is way cooler than my actual major!
Cybil Chea
Minor in Scandinavian Studies
Curriculum
We offer Swedish courses for beginners' and intermediate levels of proficiency. However, if you are a near-native speaker then you will be asked to take a placement test to verify your placement in an upper-level course.
Featured Swedish Program News
Featured Swedish Program Events