Welcome to the Scandinavian Program!
What is Scandinavia? You may have heard about the Vikings, read the fairy tales of Hans Christian Andersen, or bought your furniture at IKEA. Scandinavia encompasses much more! This region has a long cultural history, and we offer you the chance to learn more about it.
The CENES Department offers two language programs in Scandinavian Studies—Danish and Swedish—and a variety of exciting courses in Scandinavian culture, literature, and film. You can also pursue a Minor in Scandinavian Studies.
From friendly, mind-blowing courses to cozy fikas and holiday celebrations, this program taught me so much and led me to so many wonderful people. Deciding to minor in Scandinavian Studies was one of the best decisions I made in my undergrad!
Minori Kato-Hopkins
BA English Language and Literature, Minor in Scandinavian Studies
Scandinavian Culture Courses
Scandinavia and the Nordic Region include Denmark, the Faroe Islands, Finland, Greenland, Iceland, Norway, and Sweden as well as Sápmi, the lands of the Indigenous Sámi peoples.
Present-day Scandinavia is a land of innovation and creativity. The social welfare system, public support to students, and social equity are among the most striking trademarks of these countries. Today, Scandinavia benefits from its remarkable history of experimentation and exploration: diplomacy, information technology, fashion, arts, and design dominate the new job market in this era of globalization. Significant international companies like IKEA (Swedish), Lego (Danish), Telenor (Norwegian), and H&M (Swedish) reflect the development of this dynamic region.
We offer Scandinavian culture courses that showcase the variety of this region and fulfill your literature requirements at the same time! Learn about the Vikings and Norse Mythology (SCAN 335), the feuds and vendettas in the Icelandic Sagas (SCAN 415), what's drawing audiences to watch contemporary Scandinavian films all over the world (SCAN 337), and why Scandinavians are so obsessed with publishing and producing crime fiction, film, and TV series (SCAN 336)!
Scandinavian Language Programs
Scandinavian Language Courses
Our Danish and Swedish language courses give students communicative competence in the five proficiencies of language learning: listening, reading, speaking, writing, and culture. Our language courses also provide you with a good foundation, if you would like to study or work abroad in Denmark and Sweden. Through UBC's Go Global exchange agreements with an array of partner universities throughout the region, we offer you a unique opportunity to pursue studies abroad, or improve your language skills.
Norwegian, Swedish, and Danish are mutually understandable, and knowing just one is sufficient to make oneself understood in the two other countries as well! Our department at UBC offers Beginning and Intermediate Danish and Swedish (DANI/SWED 100-110 + 200-210) and by the end of the two years you will have developed a basic linguistic proficiency through communicative learning, and you will have expanded your intercultural awareness through authentic texts, music, and film.
Minor in Scandinavian Studies
The minor in Scandinavian Studies gives you the opportunity to combine your interest in Scandinavia with your other programs of study. The minor is made up of a lower-level language and an upper-level literature and culture component. Students must complete 12 credits of lower-level language credits in either Swedish or Danish.
The literature and culture component consists of 18 upper-level credits. However, since they are all taught in English, it is not necessary to complete the lower-level language requirement before taking the 300- and 400-level courses.
In consultation with the Scandinavian Undergraduate Advisor, students may replace one of the upper-level courses (i.e., 3 credits) with, for example, a social science or history course with a strong Scandinavian component.
*Please note that students with a background in Danish or Swedish must take a placement test before the beginning of classes.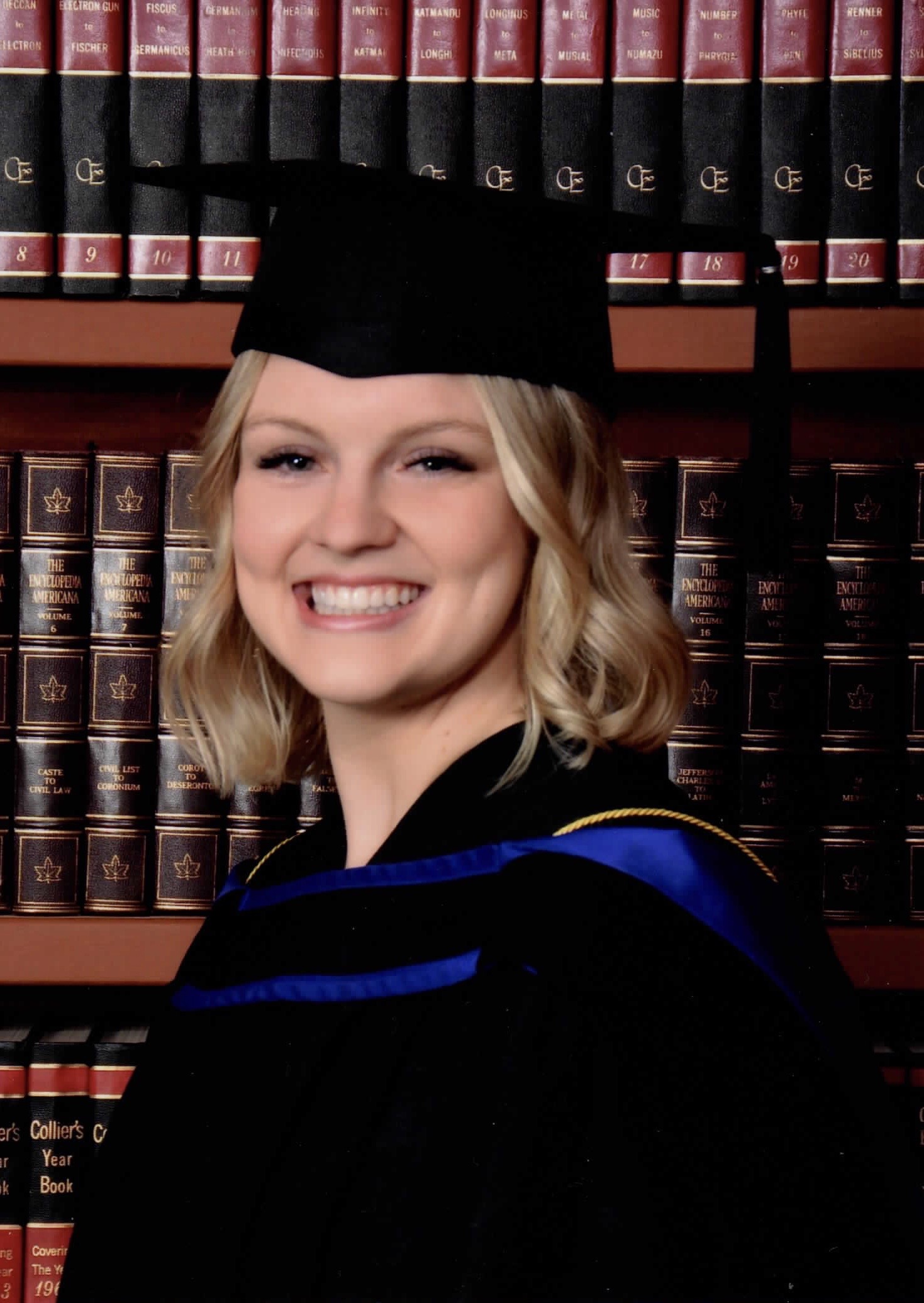 The special connections I made with students and professors in the CENES Department, specifically through Scandinavian studies, helped me find my own special place at UBC. Their passion for teaching strongly influenced my interest in their courses and the material, however it was their continuous support in and outside the classroom where I became a part of a bigger family and UBC was my home.
Hannah Brown
Scandinavian Studies Minor
Featured Scandinavian Studies Program News